Homiegear Vip Case Elephant Print for 14 New Era hats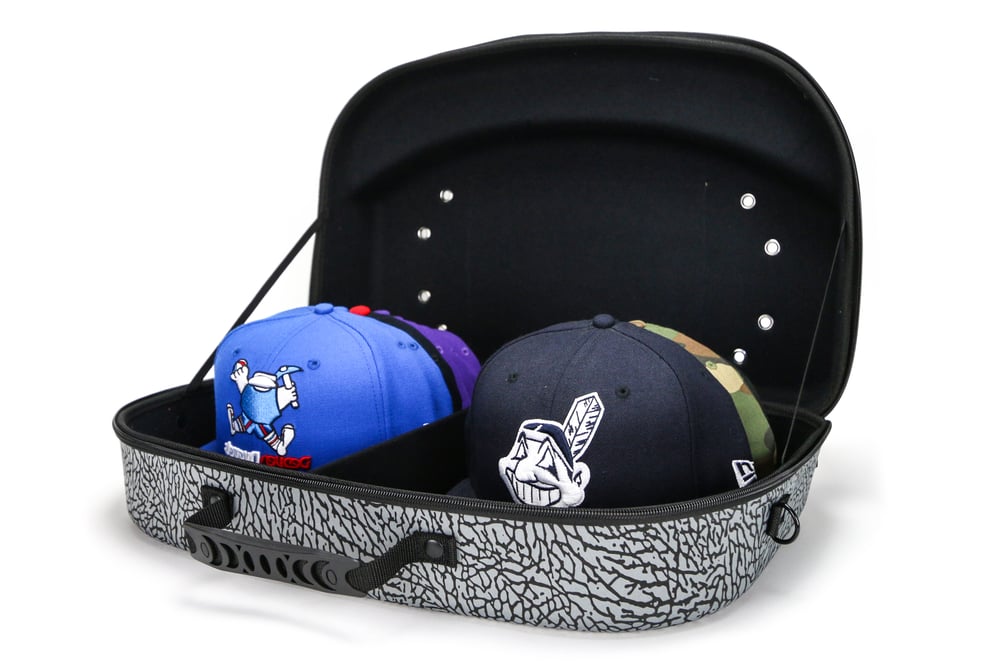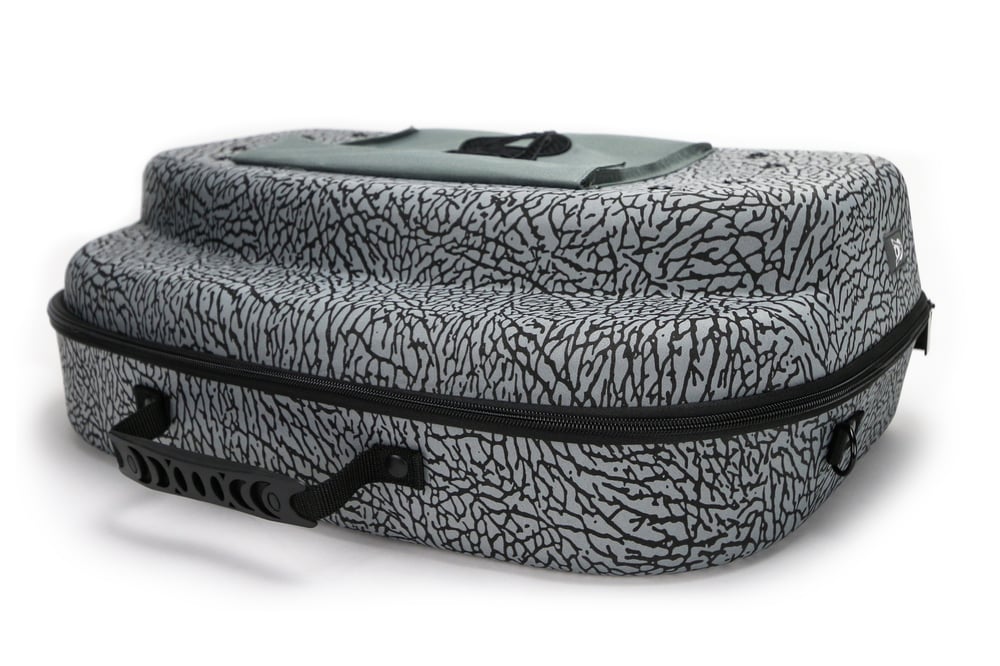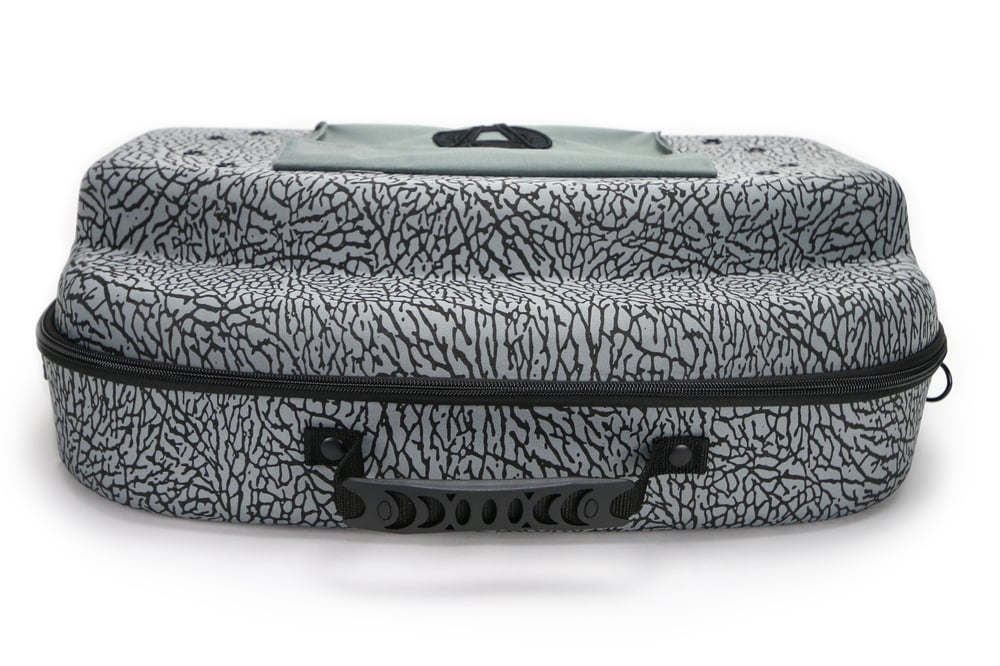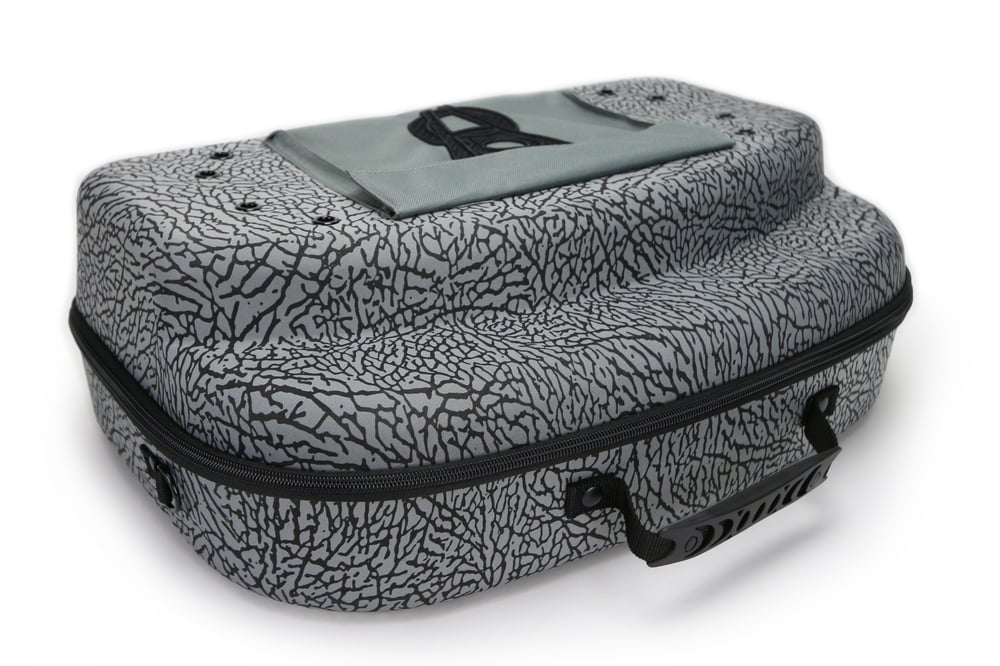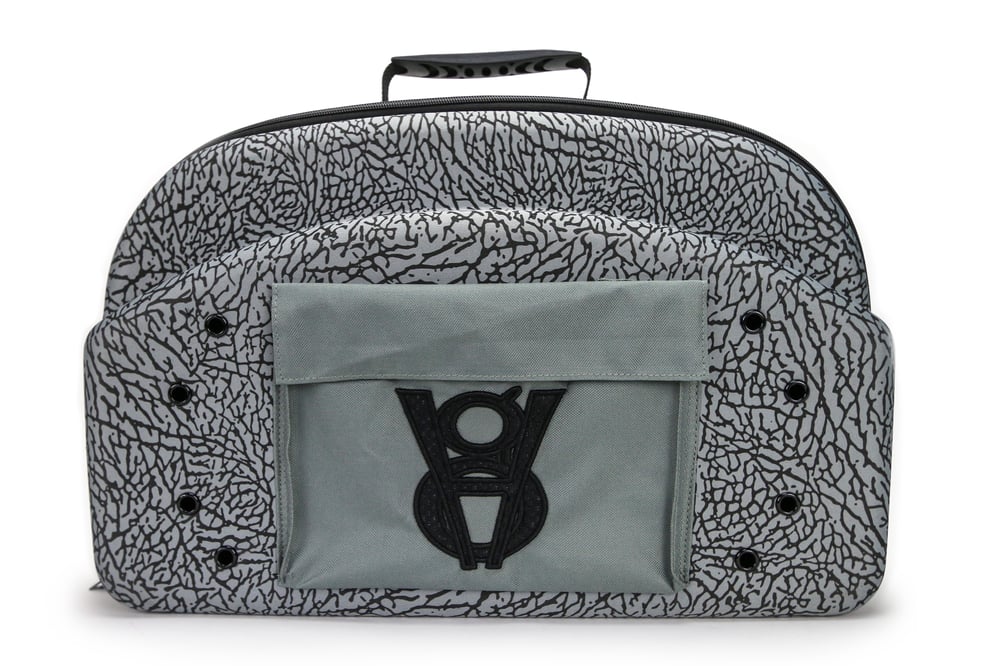 DESIGNED FOR 16 Caps - Homiegear Authentic cap carrying case is designed to store upto 16 caps. Planning for an outdoor trip or event you must have your precious cap with you. HG modern carrier case can store up to 16 caps of different sizes and brands.
MUST HAVE FOR CAP COLLECTORS - Want to store or carry your brand caps? Our HG Cap carrying bag is designed for professional cap collectors. Our HG cap organiser of caps is specifically built for cap aficionados. It is ideal to store all types of caps even better while carrying your cap for outdoor trips or sport events.
STURDY DESIGN - HG Authenticate black bag for cap storage is made of waterproof sturdy and sleek polymer. It is built to stay last and the black colour is eye catchy with elephant skin design. It has proper compartments with a zipper and also has easy shoulder strap.
ALL PROTECTED - Homiegear cap case protects your cap from heat dust, lint, fur, water, and climate pollution. Our lightweight bags to carry caps will keep your brand caps in shape and clean. Our HG case organiser is more resistant to scuffs, impacts and bumps.
CUSTOMER SATISFACTION - Customer Satisfaction is our prime requirement. We stand behind the stone to take care of your favourite cap all time. If you are not happy with our cap storage bag just message us with your issues.