Original Slip Resistant Homie House Slipper Loafer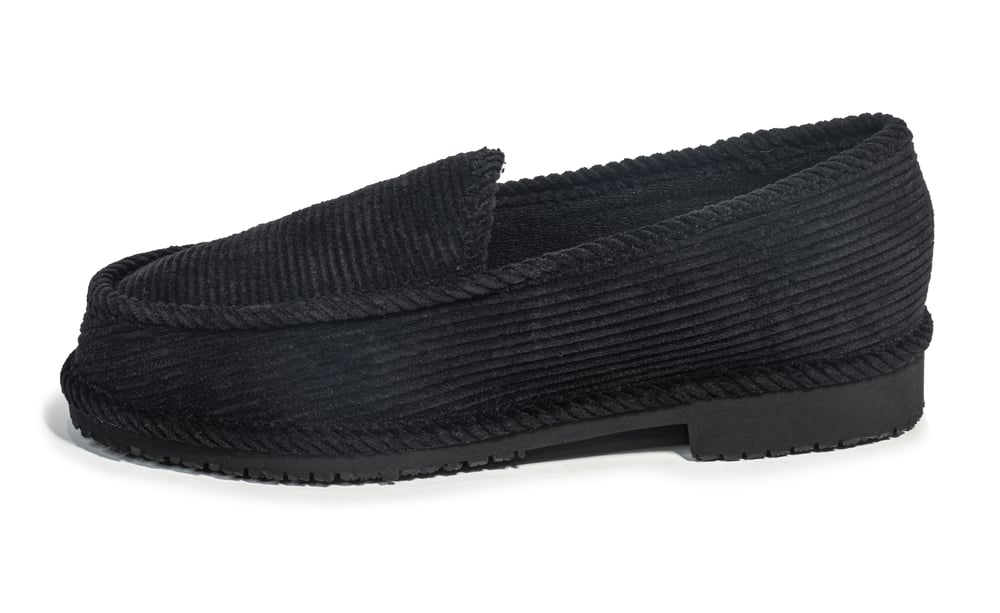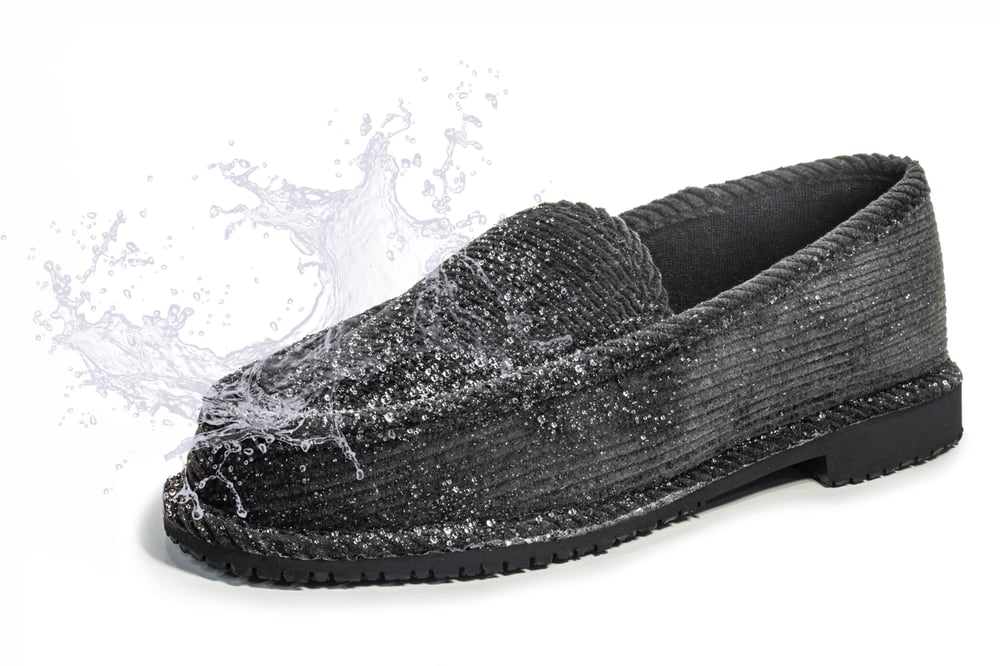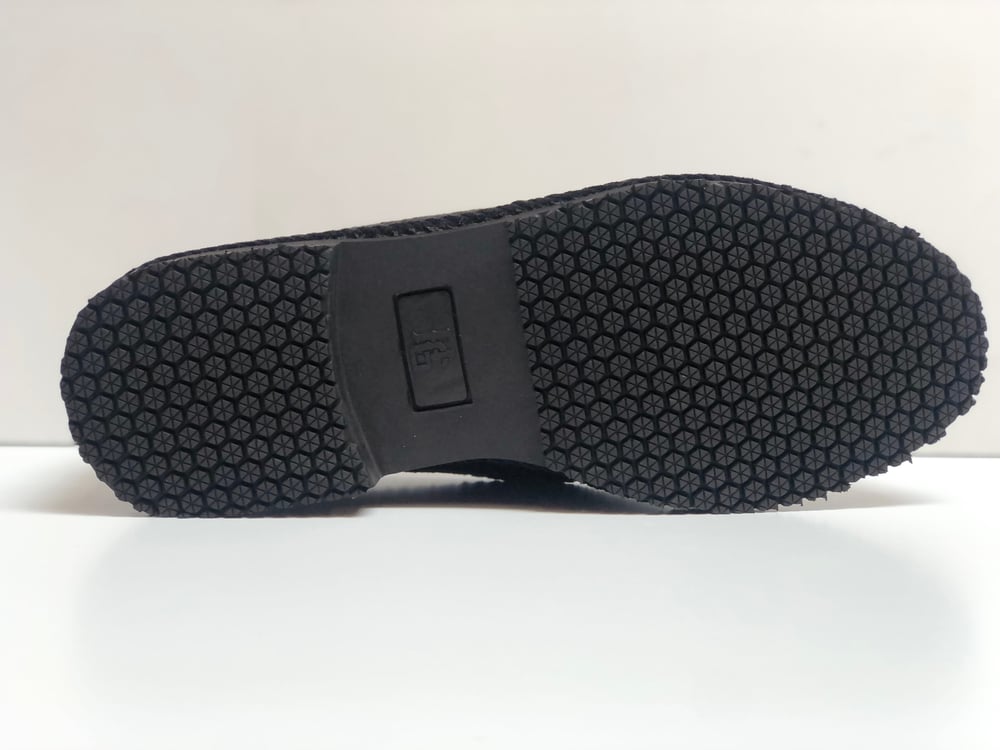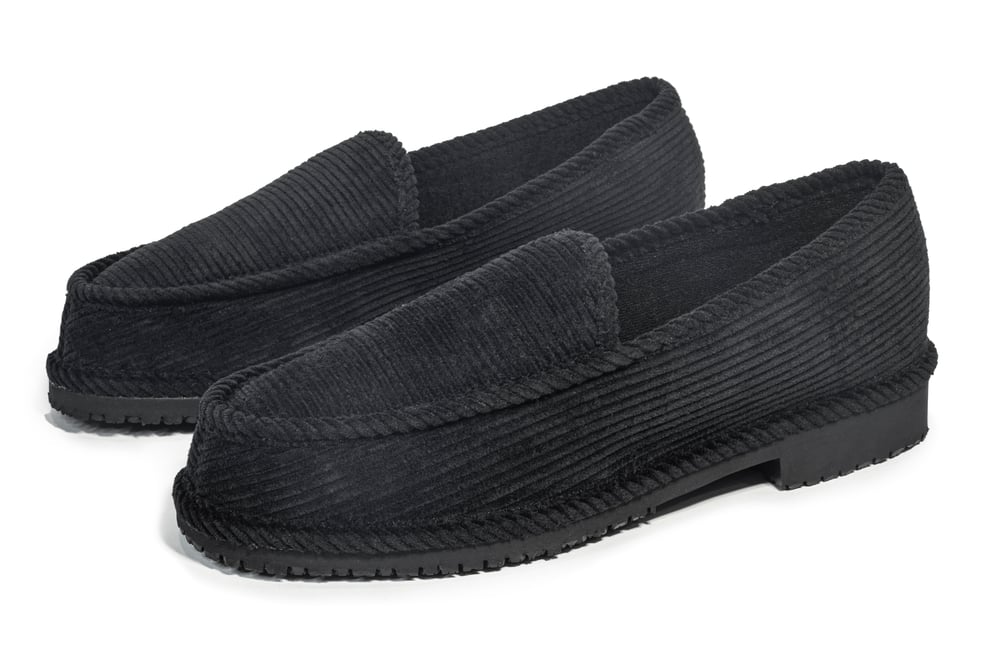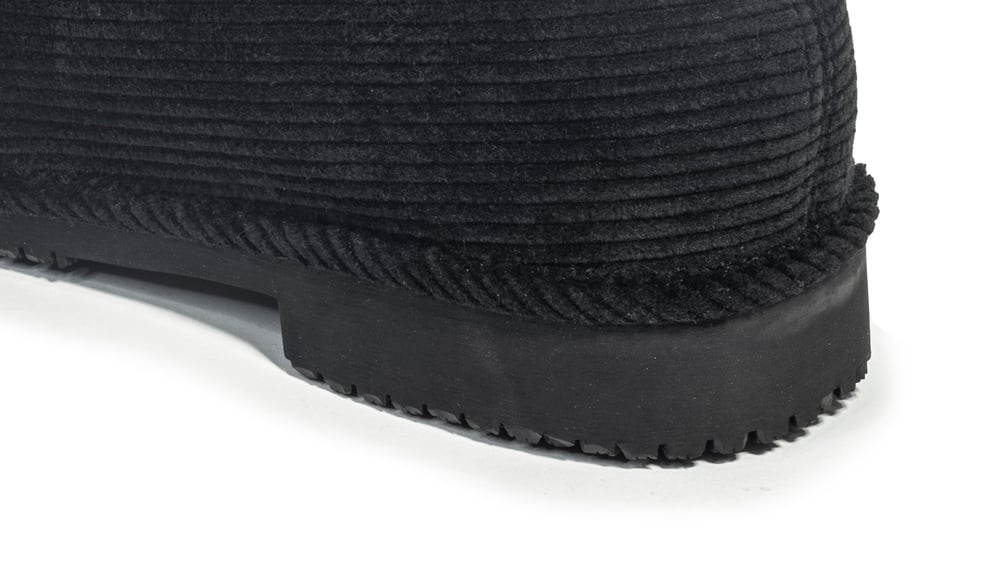 increase your height by 2 inch on this slipper.
Slip Resistant for all types of floors
👣 24/7 COMFORT - We've made sure that our slippers are specially tailored to provide ultimate comfort all day. A memory foam insole will cradle your feet, making you feel like walking on clouds.
👣 SUPPORT YOU CAN COUNT ON - Regular slippers offer little-to-no support for your feet. We crafted our flexible slippers so you can look forward to kicking off your work boots and lounging in these.
👣 WATERPROOF MATERIAL FOR WEATHERPROOF WEAR - Wear our durable slippers inside or out. No need to worry about water. Plus, the thick rubber soles won't rip or flap off like other shoes do.
👣 THE OG STYLE YOU WANT - You know OG doesn't stand for 'old granny.' Wear our good-looking loafers with pajamas, sweats, or jeans. You can wear them to the mailbox or to the neighbors or walking your dog.
👣 NO-SWEAT PURCHASE - We believe that comfort is your right and it is our duty to ensure that you receive the best slipper experience you've ever had or your money back, guaranteed.