HG Thick Beani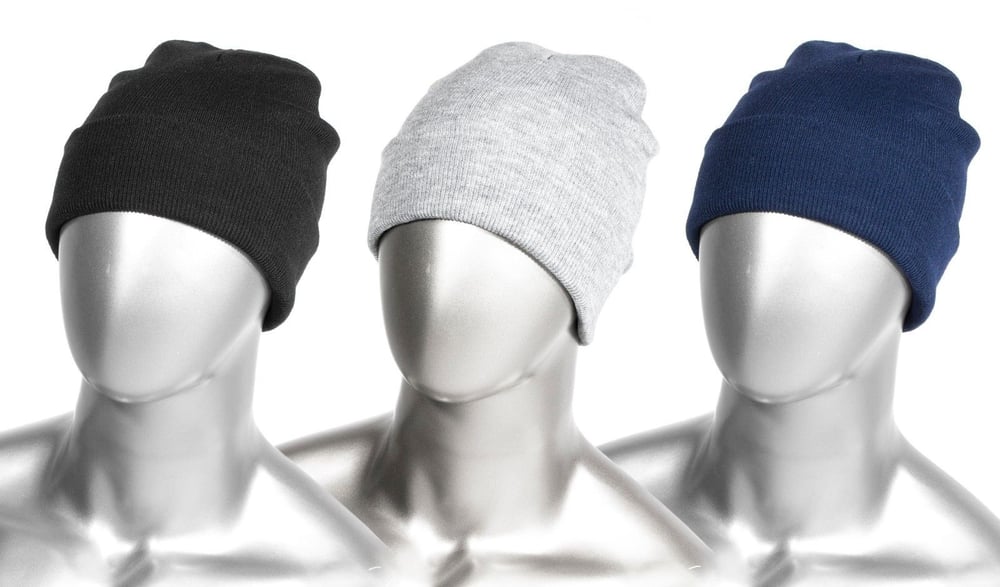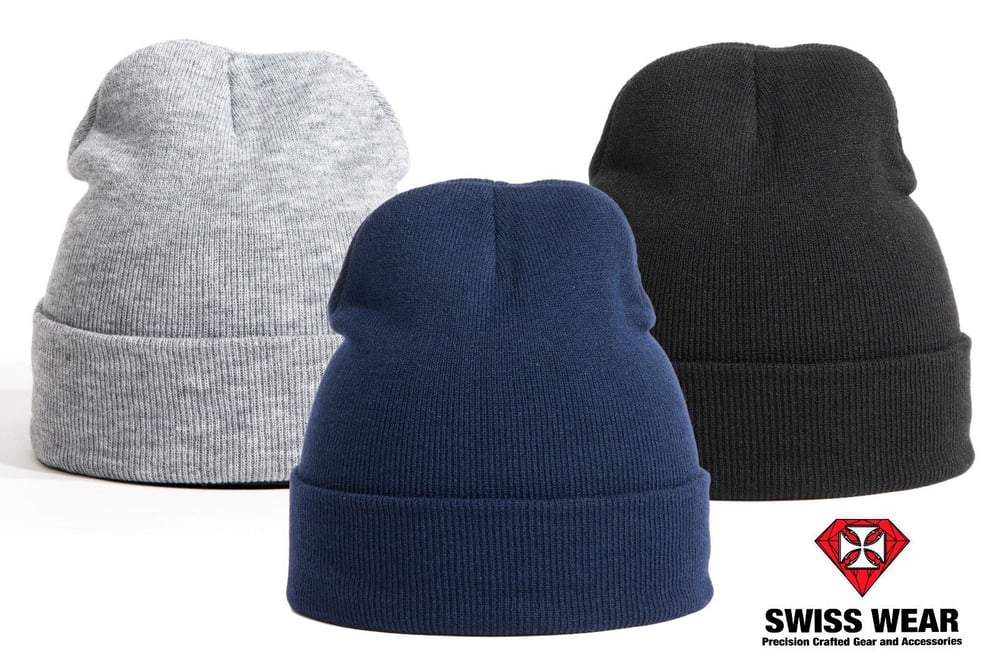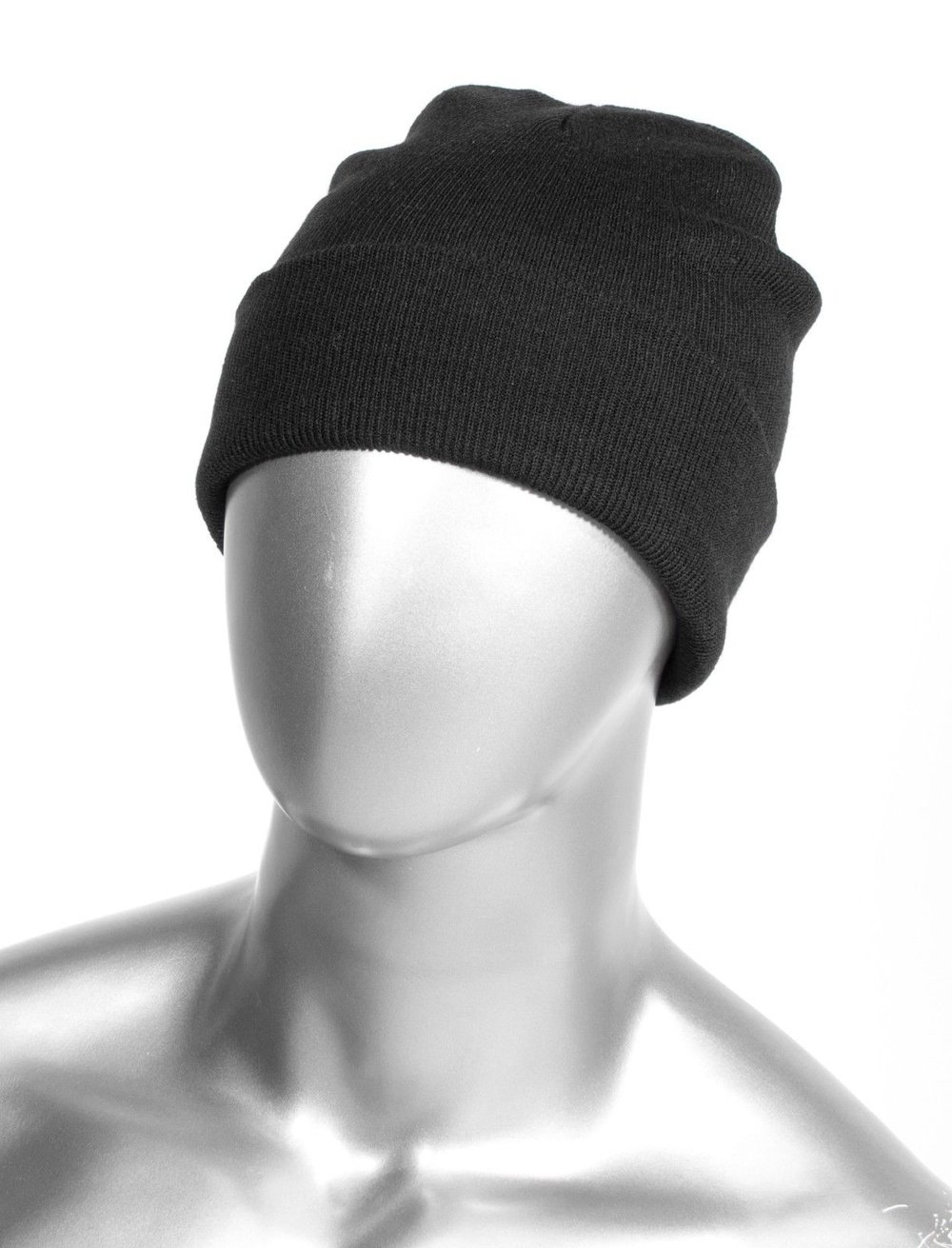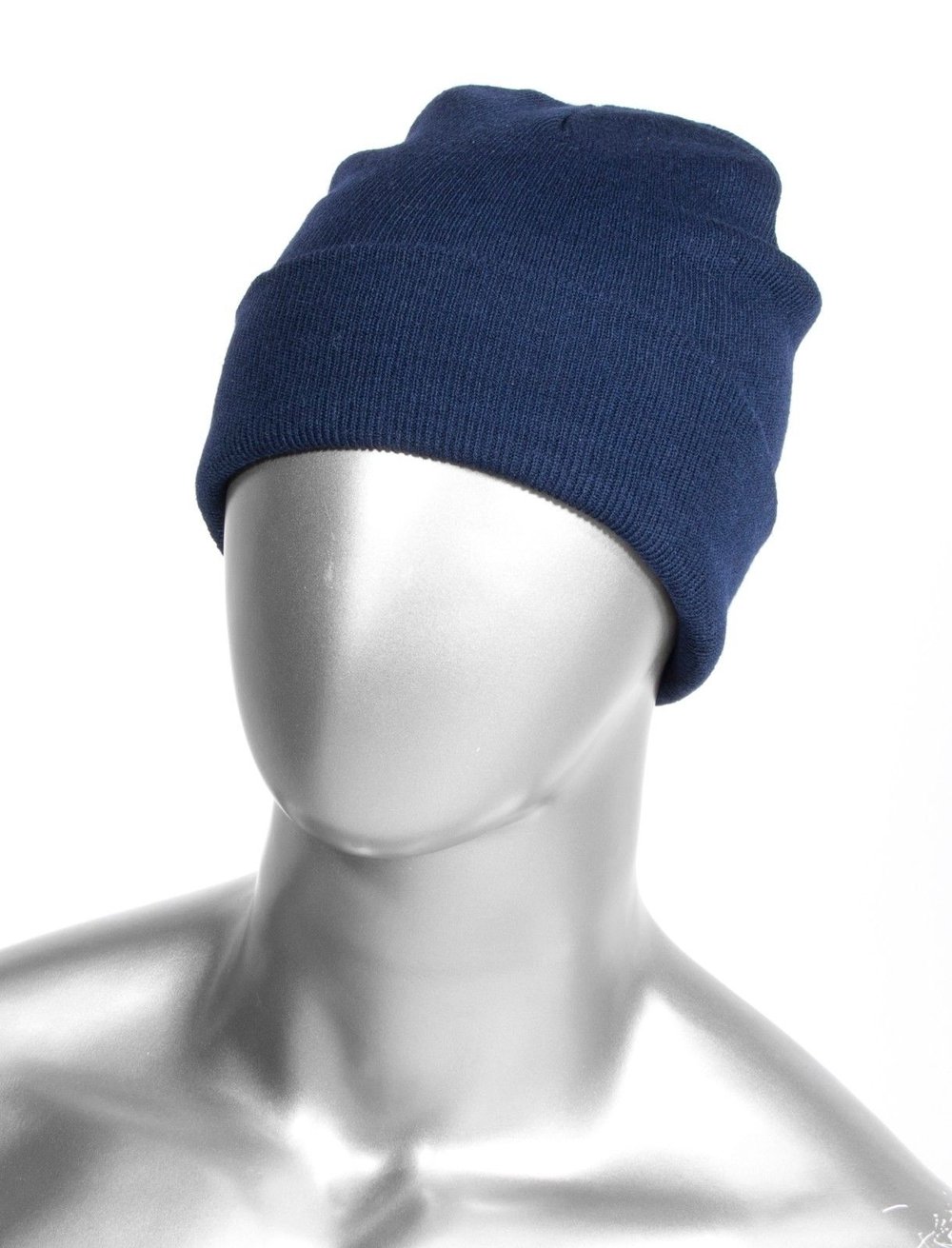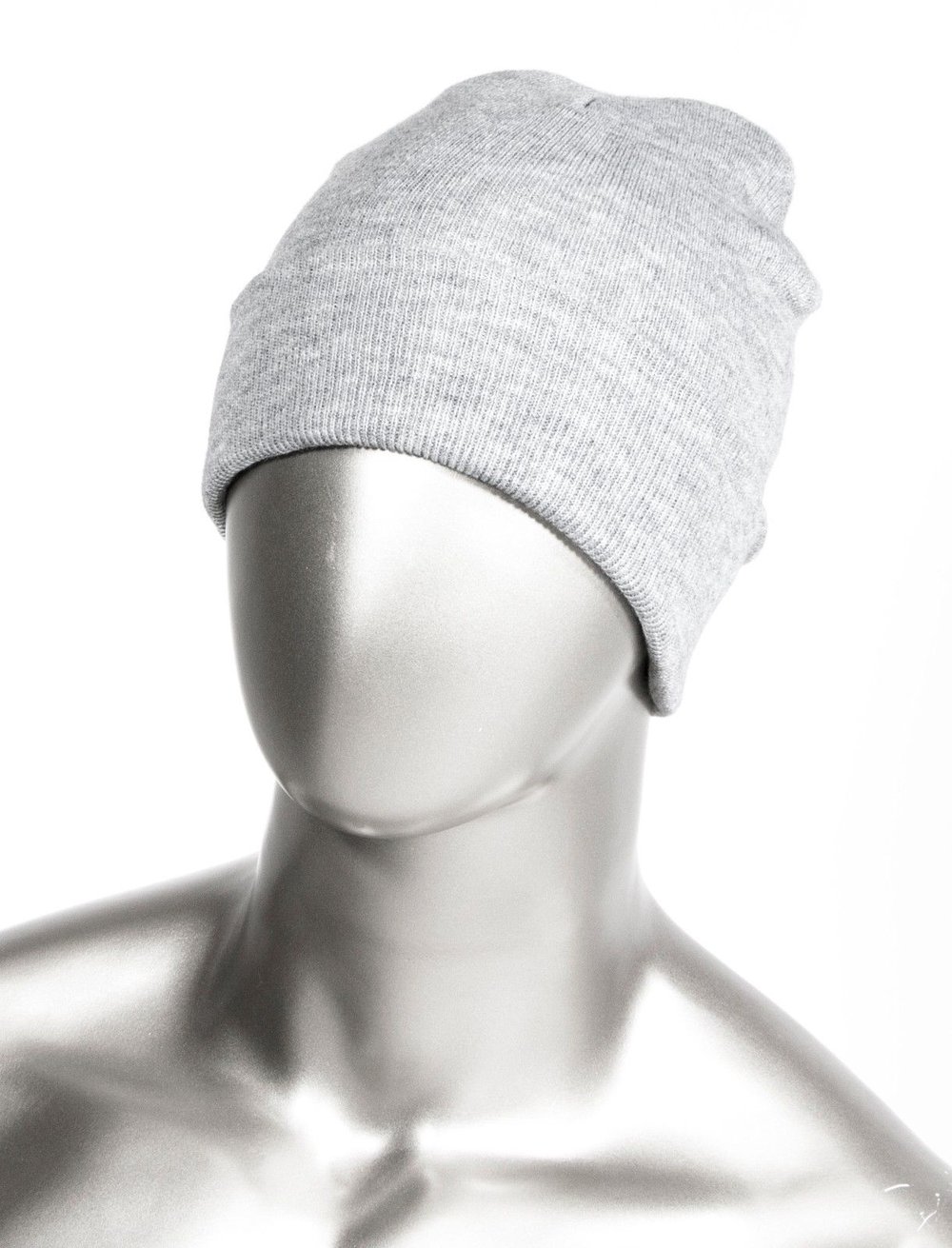 This item is part of our Winter Weather Bargains range, where you'll find items we know will come in useful at the usual extra-low Grab it Now price. Browse the range now and pick yourself up a bargain while the weather is still bad!
* Simple, best quality beani * Keep your head warm * Keep in your bag or compartment *
The perfect beanie to keep you warm and stylin' Daily. Classic, fitted, knit beanie.
Stretch to fit.
100% acrylic.