2 Camo Cases Gift Set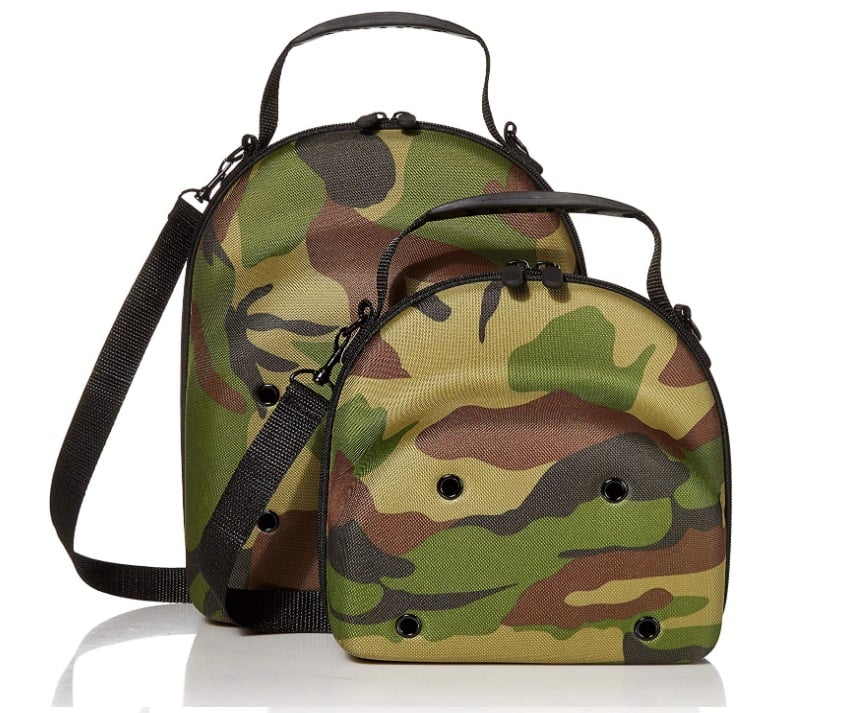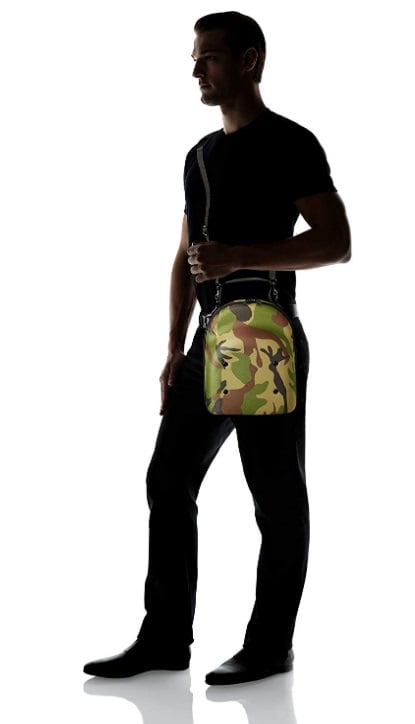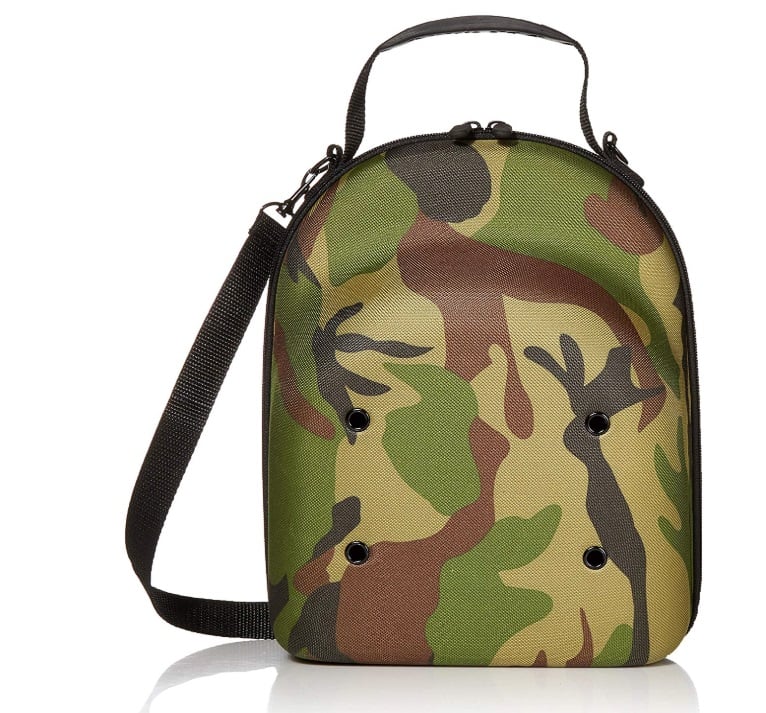 get 2 cases for the price of 1
✅ FITS MORE HATS - Planning on going on a trip? Don't forget to take your precious hats with you! Our carrier case can fit up to 8 hats of varying sizes unlike others which can only fit a maximum of 6.
✅ A MUST-HAVE FOR HAT COLLECTORS - This headpiece case is specifically designed for hat aficionados. The eyelets provide ventilation for your hats while shielding them from dust and damage.
✅ SLEEK & FASHION-FORWARD DESIGN - Sport a bold and stylish look while having a secure storage for all your hats. Time to hit the streets while wearing this trendy and timeless carrier case!
✅ BUILT TO LAST - Your new hat carriers are made from lightweight and crush-proof neoprene to fully safeguard your prized hats and caps. This storage case is more resistant to scuffs, impacts and bumps.
✅ 100% SATISFACTION GUARANTEED - We stand behind our hat carrier case's quality, durability and impeccable design. Encountered any issues? You can always count on our 5-year money-back warranty!