Homie Genuine Australian WHITE SHEEPSKIN house slipper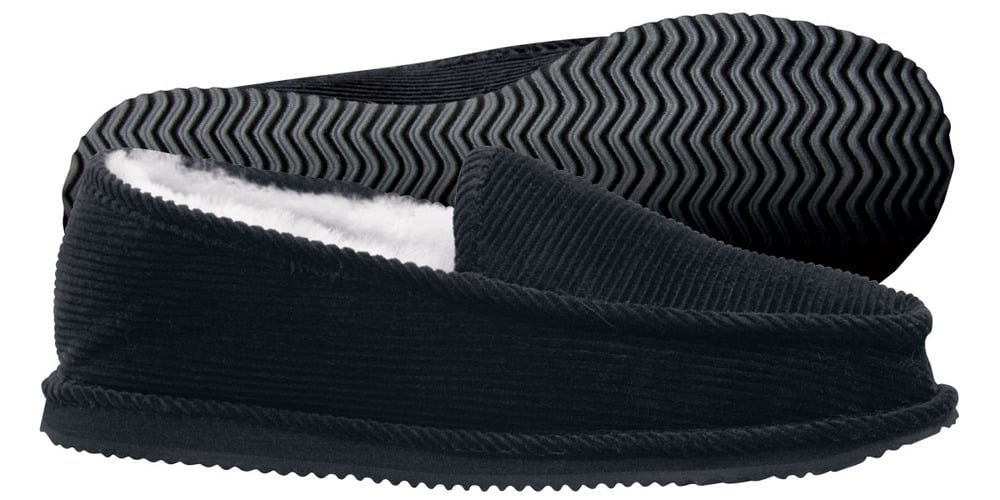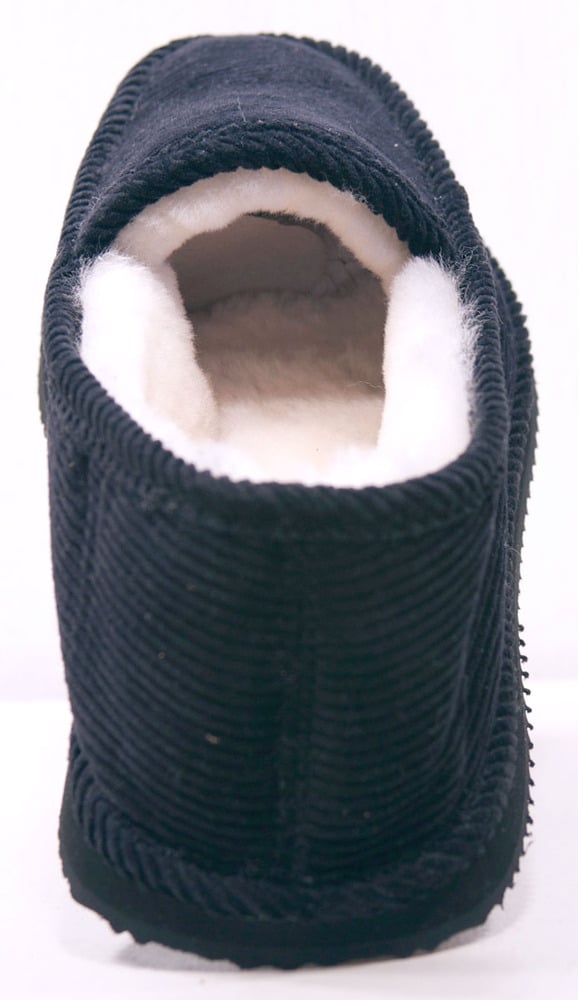 Not like any slipper in the world, these slippers you can go outside on the street, step on the wet grass and dont worry about them falling apart!!
This can be a great gift.
The best Quality of house slippers in the world, its Genuine Sheepskin Made To Last, stain resistant, durable and very comfortable.
HOMIE GEAR house slippers are built with a purpose. We look at what is needed for the foot to relax with. Then we design products to meet those challenges. Our footwear delivers proper underfoot support and flexibility to ensure maximum Comfort and Durability all day and all night long. HOMIE BRAND house slippers are made for comfort and to last.
HOMIE GEAR house slippers guarantees you have the right to remain comfortable or your money back GUARENTEED!!
We feel it's our duty to make the most comfortable house slipper you will ever have to wear. If you are not completely satisfied you can return your pair for a full refund, we will refund the freight as well.
we use DHL/UPS world wide express shipping for only $15!! it will arrive in 2-5 business days (depending on your customs) to any country in the world. we will mark your item as a gift and lower the value as much as possible to help you, we love to help our customers.
they are cotton corduroy material with a genuine sheepskin lining