Homie Gear Storage Case Hat Rack 4 Wide Shelves, Caps and Hats Organizer, Door Wall Closet Hanging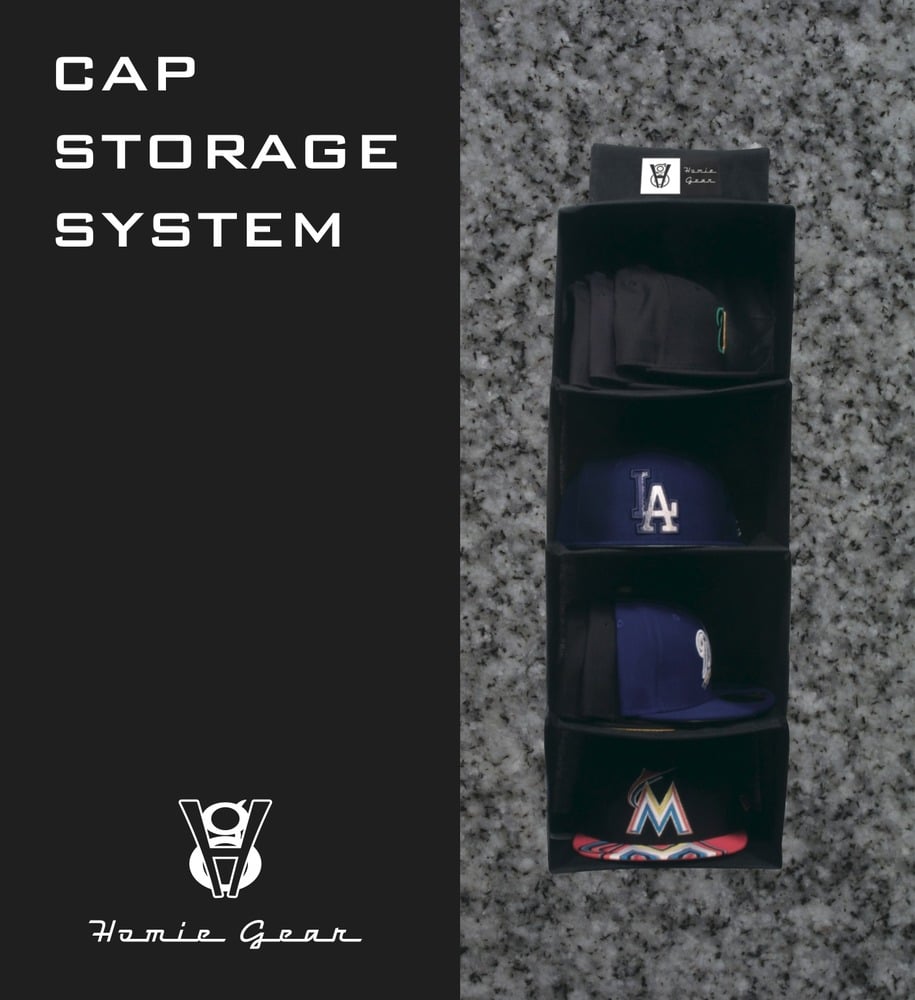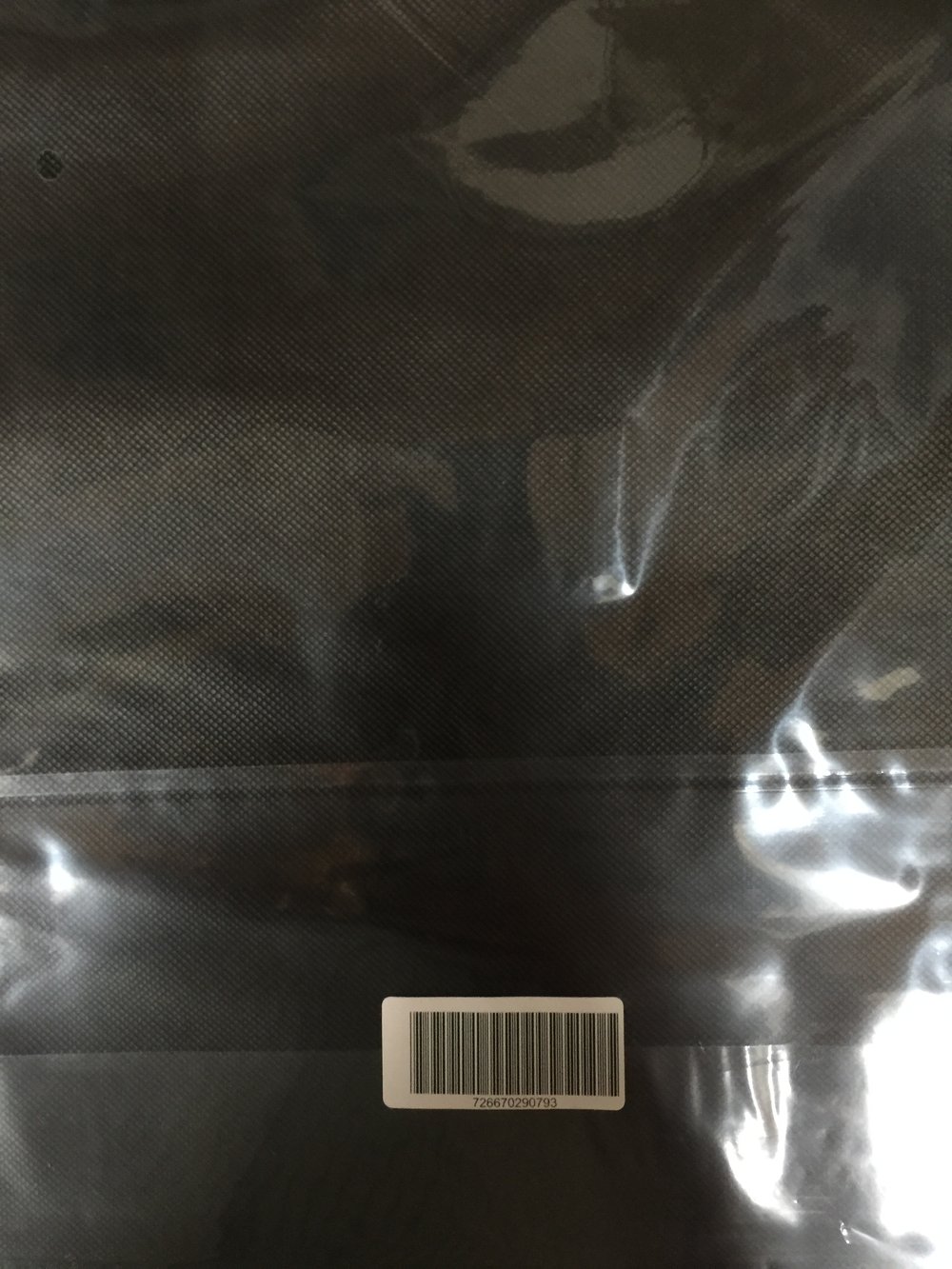 If you want to make sure your hats look good then you need to store them in the right place. For hat lovers, it can be hard to keep their hats organized and safe which is why we designed our hanging hat rack to give you the freedom you need to declutter your home and organize your closet. With 4 storage cubes, this Homie Gear Storage Case hat organizer provides you with enough space to store up to 20 baseball caps or hats while protecting them from dust or being squished. Our closet organizer hangers can easily attach to your closets hanging pole using the hook and loop on the top to keep it safely in place while providing easy access. It's made of durable yet lightweight materials that can handle daily use. The hat storage system is 26 in long x 9.75 in deep x 9.75 in wide making it perfect for storing all your hats, caps, purses, shoes, and a wide variety of other small accessories to bring more order to your cluttered closets the easy way. Make the smart choice to save more storage space and protect your hats from any damage with Homie Gear Storage Case cap storage system.
Homiegear Authentic Cap Storage System for New Era Caps, Flex Fit and more, this cap storage system is designed to hang in your closet and store your caps. Its made of a soft material.
Homiegear® Cap carriers are designed to give headwear collectors a stylish way to transport, store, and protect their caps.
Measures: 26 long x 9.75 deep x 9.75 wide